Welcome back!
A few weeks ago Mr. M.P. write me an email with the question: May it possible to drive two TPMs on one Pi (4)?
Mr. M., want to drive one native TPM for the Pi and a second TPM as a remote vTPM for a client application.
So i've tested the Hardware Setting for Mr. M., after a few Minutes and combine this two posts:
1)
https://letstrust.de/archives/23-Move-LetsTrust-TPMs-to-CS0.html
2)
https://letstrust.de/archives/20-Mainline.html
Here the results:
Electrical- and mechanical-setting: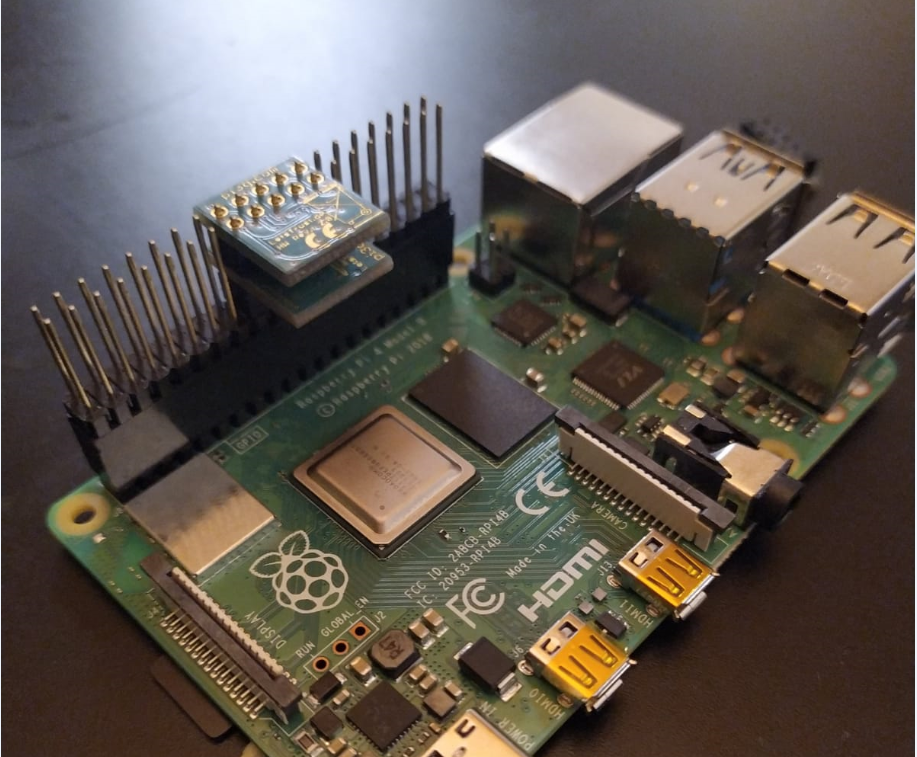 Hardware configuration of the two TPMs: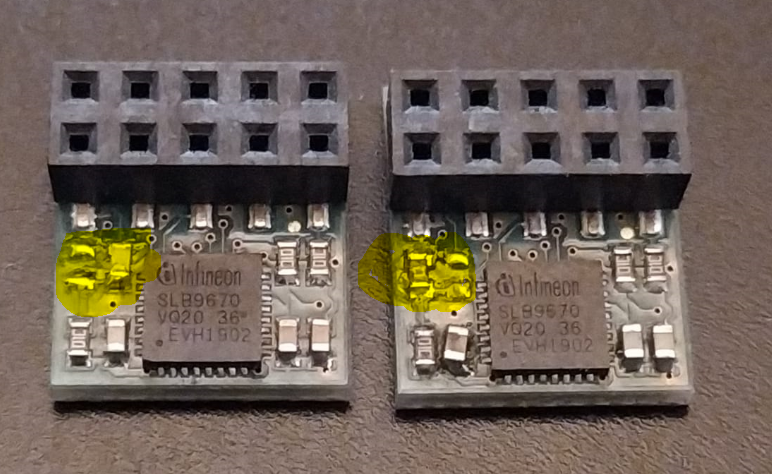 and you'll need 2 TPMs, with one 0Ohm Resistor on position CS0. [1]
Linux log

I hope this will be helpful for you, too.
Bye for now!
Paul
[1]
References:
https://letstrust.de/archives/24-Hardware-update!.html
https://letstrust.de/uploads/letstrust-v2.2.placement.cs0.pdf
https://letstrust.de/uploads/letstrust-v2.2.placement.cs1.pdf
The author does not allow comments to this entry